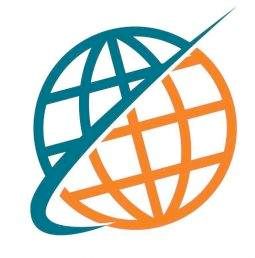 Besafe Rate – Travel Insurance Included!
Think safe, Besafe. The NEW innovative solution for your prepaid stays!
We are proud to be the first to offer an incurance policy included in the rate.
At the moment of booking, choose "Besafe Prepaid Rate", the rate with Travel Insurance Included at no extra charge. The insurance policy will cover you and occupants of the Room/Apartment from unforseen events, such as travel cancellations / extended stay / premature departure, plus full healthcare, coverage for loss of luggage or documents, roadside asstiance, and much more.
To cover every occupant of the reservation you will need to provide Name / Surname / Nationality via e-mail at info@residenzaspada.it, within 24H from the moment the reservation is made.